Jasmine Heavenlena Witt
2023-01-24
I rented some basic folding chairs for my baby shower here, the ladies in the office and over the phone were very helpful and pleasant.
Schon Harunaga
2022-10-21
Raquel is so helpful, ask for her when you are planning your next event. Ask for their link to see the amazing catalog of options.
AMAZING CUSTOMER SERVICE AND PRODUCTS!!! I worked with Kylie and she was so wonderful. So patient, so sweet, great communication. I had to add more chairs, tables and linens the day before my event and Kylie guys were sooo accommodating!!! I highly recommend Maui Rents and I wish I could give them 100 Stars.
My experience with MauiRents was absolutely amazing!!! The best place to go to for ALL of your party needs. They are great with communication and assisting you to make your dreams come to life. High quality & professional! Support Local and rent from them you won't regret it! ❤️
Kylie Findley at Maui Rents is the most patient and helpful agent. She is helping me plan my daughter's wedding from 6000 miles away and I could not do it without her expertise!
Maui Cardiology Scheduling
2021-07-31
Maui rents is the best vendor I've worked with, easy to work with, friendly staff, awesome tents, and lights!
Our medical center has been using Maui Rents whenever we hold events. Maui Rents always provided us with all the items we need-tables, chairs, table coverings etc. The staff at Maui Rents is always so helpful and responsive and we find the prices best on the island. If you are looking to rent items for your next event, look no further-this company makes it super easy and affordable.
We love Maui rents. The whole team is super friendly and helpful. We've used them on multiple occasions and every time its the same - excellent service and value. From cocktail tables for a small reception to a full tent and setup for a large party, they offer the best equipment and prices on the island. Many Mahalos guys! We cant wait to be able to have large events again - the first one will be a RAGER!! 😉
Maui Wedding Rentals & Event Rentals
As the leading rental company on Maui, we offer everything you need for your weddings, parties, and events, from elegant tents to comfortable chairs and stylish tables.
We have a wide selection of high-quality rental products, so you can find exactly what you need to create the perfect atmosphere for your special day.
At Maui Rents, we are proud to offer a wide selection of high-quality rental equipment to meet all your event needs. Our rental inventory includes everything from tents, tables, and chairs to linens, lights, dance floors, and more.
Our pride comes form your happiness. We want to make every wedding, event, and party a memorable experience. We aim to be as helpful bringing your vision to life.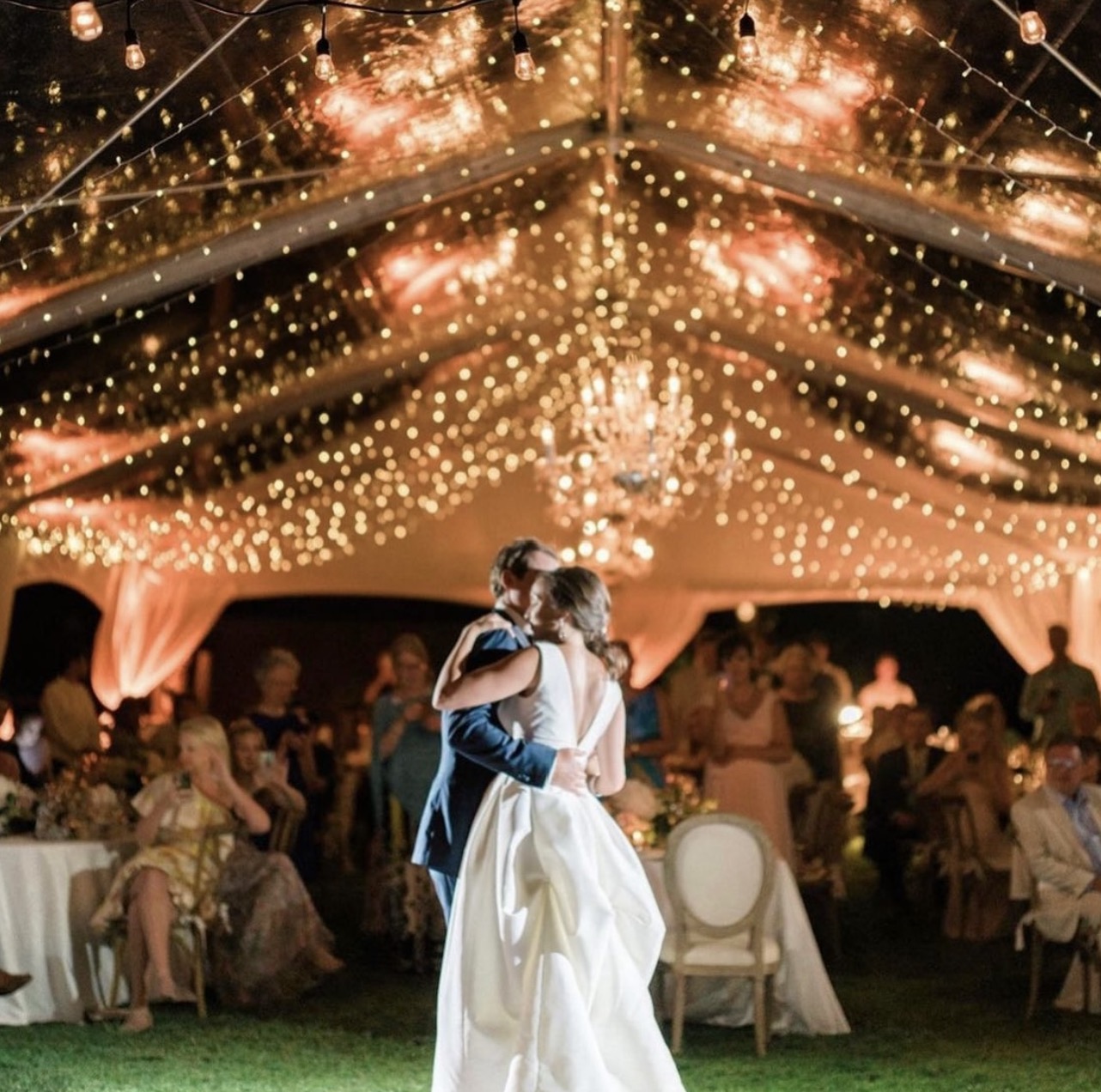 Maui Wedding Rentals
We know that your wedding day is one of the most important days of your life. That's why we offer a wide selection of rental equipment to help you create the perfect atmosphere for your big day. From elegant tents to beautiful tables and chairs, we have everything you need to make your wedding a truly memorable occasion.
Our Wedding Rental Products Include:
Whether you're planning an intimate beach ceremony or a grand reception, our Maui wedding rentals will help you bring your vision to life.
Maui Event Rentals
We understand that on Maui, events come in all shapes and sizes. That's why we offer a wide selection of rental equipment to suit any occasion, from corporate events and festivals to community gatherings and private parties. Our rental products include everything from tents to tables and chairs, dance floors, linens, and lights, so you can create the perfect setting for your event.
Our Event Rental Products Include:
Our team of experts is dedicated to helping you bring your vision to life, whether you're looking to create a professional setting for a corporate conference or an inviting space for a community festival.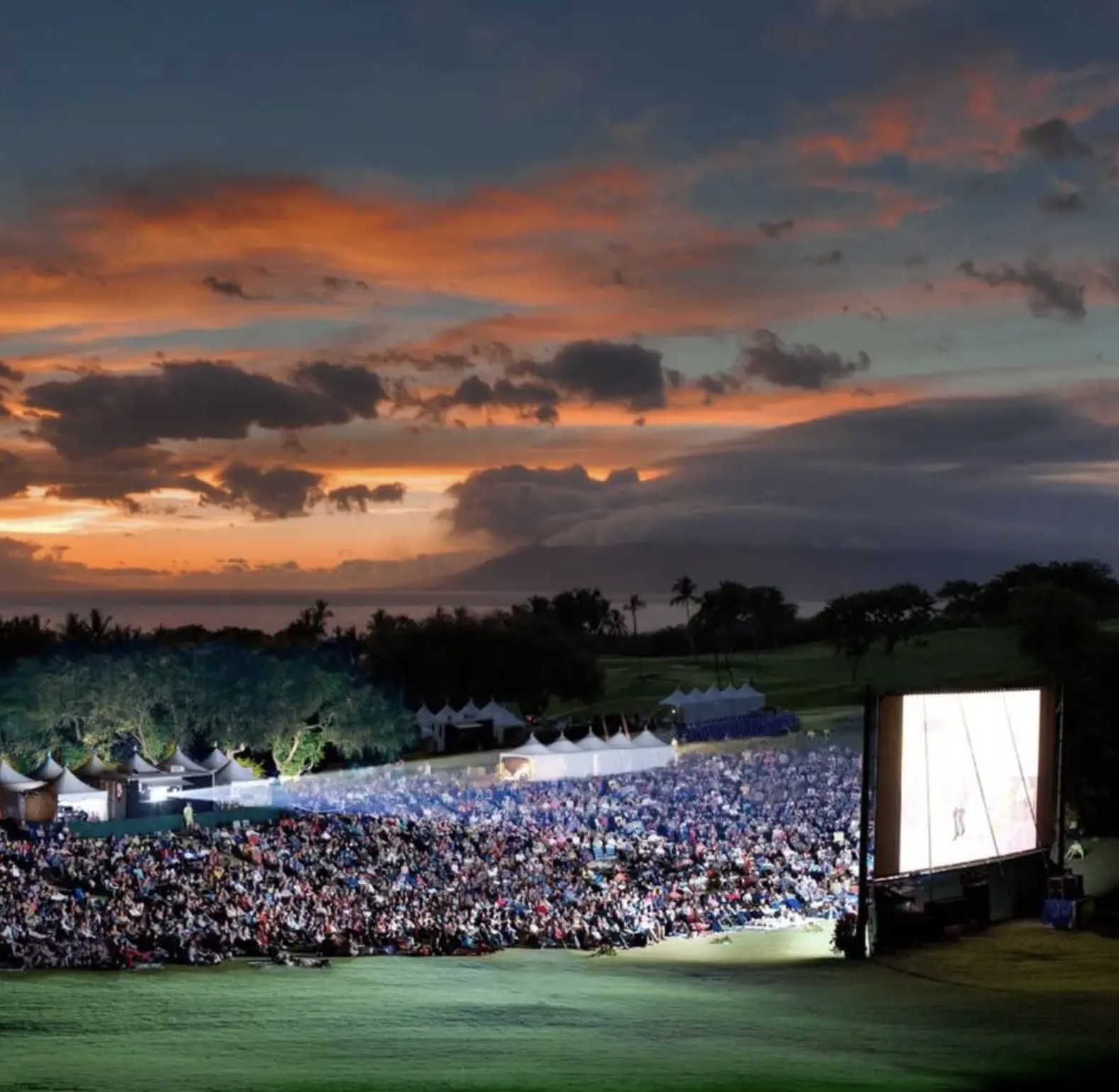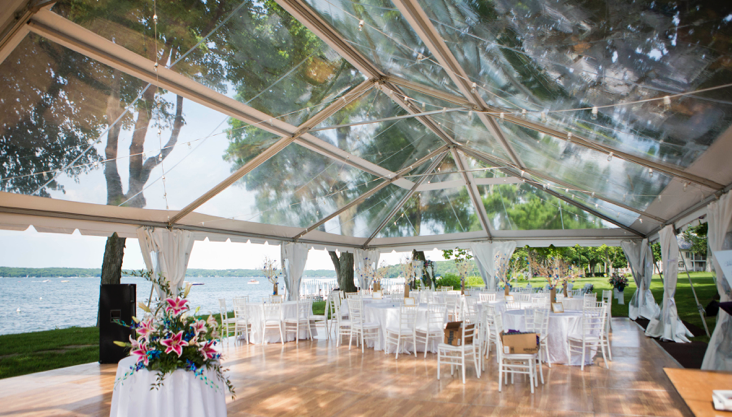 Tent Rentals Maui, Hawaii
We understand that your events require the perfect setting, and our rental tents are the perfect solution for all your needs. Whether you're hosting a wedding, corporate event, community festival, or setting up as a vendor, our rental tents are available in a range of sizes and styles to accommodate any occasion.
Our team of experts will work with you to choose the right tent for your specific requirements, taking into consideration the size of your event or vendor space, the location, and your budget.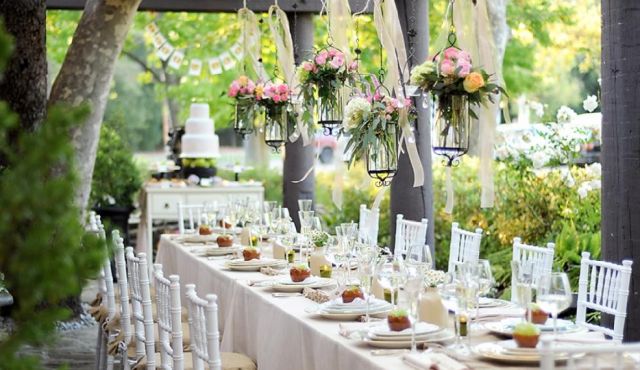 Table and Chair Rentals
We offer a wide selection of rental tables and chairs to suit any event, from weddings to corporate events, community festivals, and private parties. Our rental products include a variety of chair styles, such as elegant Chiavari chairs, classic white chairs, bamboo chairs, and comfortable folding chairs, as well as a range of table sizes and styles, including round, rectangular, and farm tables.
With our exceptional rental equipment and personalized service, you can trust Maui Rents to provide you with everything you need to create a memorable event.
Maui Film Festival

Kapalua Wine & Food Festival

Taste of Wailea
Maui Invitational
Maui Agricultural Festival

 

Taro Festival

 

Upcountry Fair
Maui Hotel & Lodging Charity Walk

 

Haiku Mill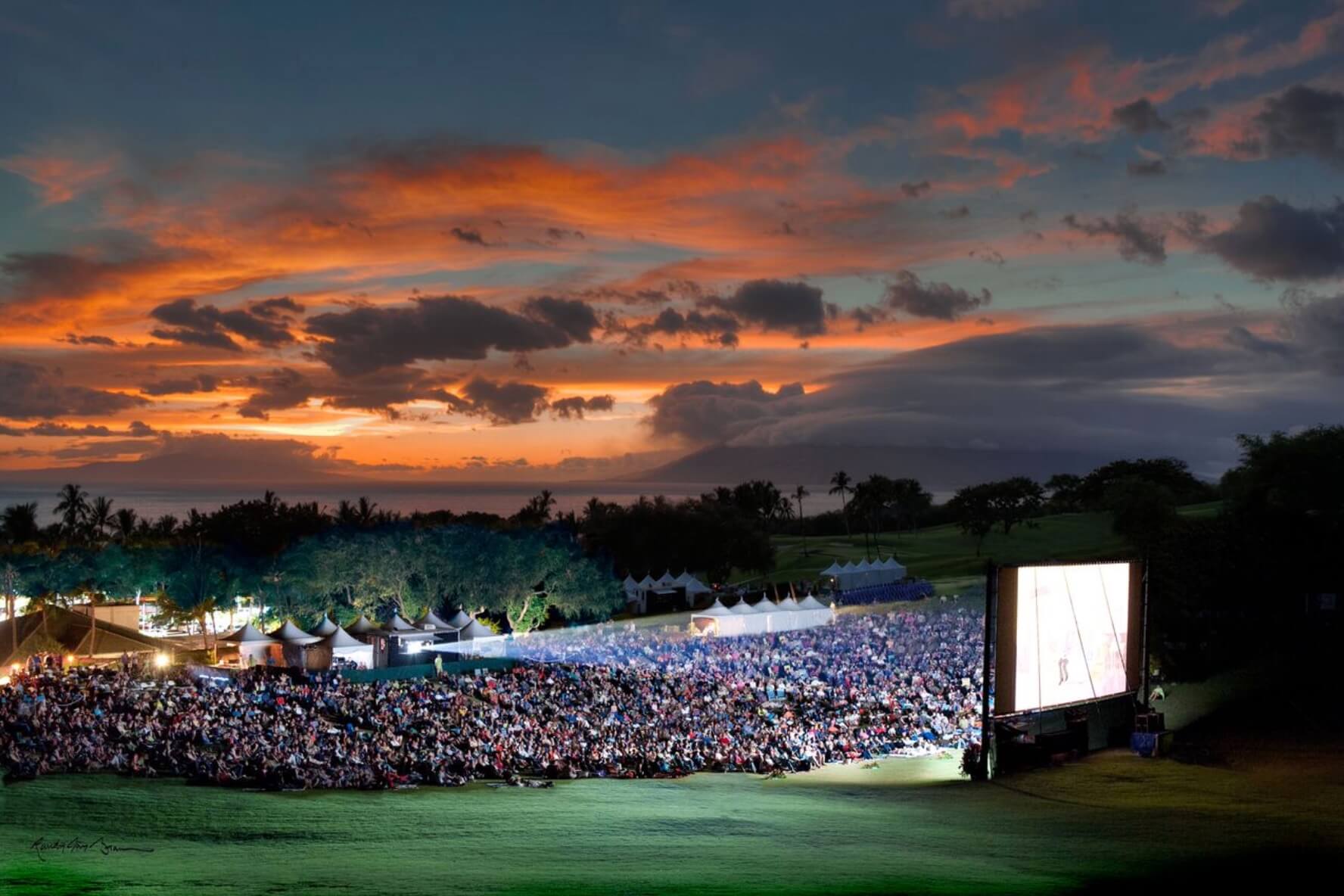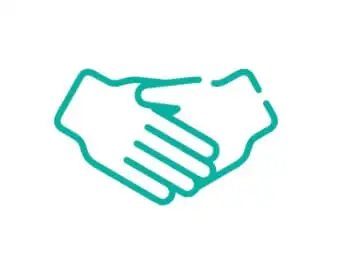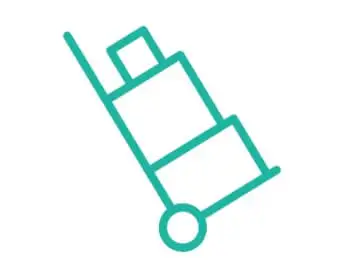 Table and Chair Setup & Breakdown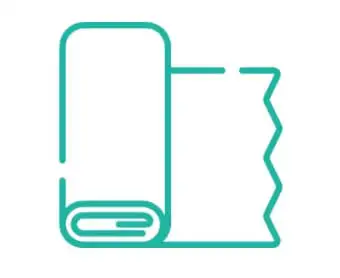 Bob S.

These Guys are Great! We hired MauiRents to provide a tent for my son's wedding and they did a great job. The tent was wonderful and the people were even better. If you're planning to hold an event on Maui, I encourage you to use Maui Rents. They're the best.
Kimber B.

My husband and I recently used Maui rents for our wedding last weekend in Maui. We searched several places for chairs as we did not like the chairs the ceremony site was going to provide. Most places wanted about 6-7 per chair for a plain white padded ceremony chair. We found Maui Rents and they charged only $2.50 per chair and charged a delivery fee of $50. The chairs were WONDERFUL and we were so pleased with their service. They had great chairs at an even better price. I would highly recommend them to anyone considering getting married on Maui!
Darren K.

The great team at Maui Rents is fantastic! I love the girls in the office (Tina & April) they really go out of their way to make you feel comfortable! Always taking the time to make sure that what we ordered is correct!
They have everything from linens, tables, chairs, lighting…anything you need for your event or party!

Super Customer service and very reliable!!! You will love them!
Copyright © 2023 Maui Rents - All Rights Reserved. Designed by - The Top Rocks